With 22 years of real estate experience, DOMO offers three specialized services: Development, Investment and Sales & Marketing.

DOMO Group specializes in the real estate development and optimization of multi-residential and mixed-use properties.
Investors trust our transparent approach: from identifying and negotiating undervalued opportunities to executing a proven go-to-market strategy and delivering turn-key value-generating assets. Residents entrust us to deliver a quality living space to call home with exceptional customer experience.
Our success is built on three key pillars:
quality, transparency, and integrity.
Understanding the needs of our partners allows us to provide a product tailored to the realities of their market.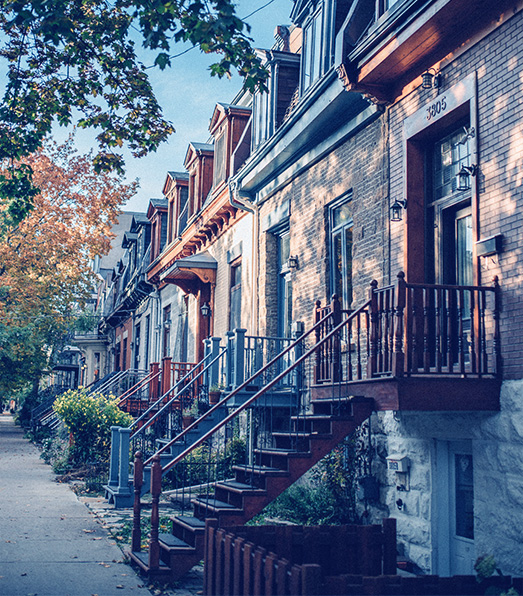 ROI Analysis

Strategic Partnerships 

Negotiations with Municipalities

Construction Monitoring 

Stabilization & Exit Strategy

Deal Sourcing

ROI Analysis

Financing & Acquisition

Revenue Optimization Strategy

Property Management

Project Branding

Competitive Analysis &
Market Research

Marketing Documents

Lead Generation

Supervision of Sales/Rentals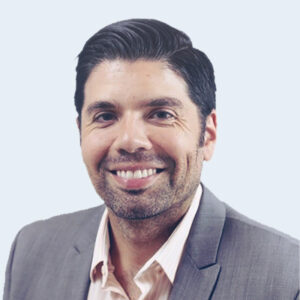 Founder & President, DOMO Group 
Armando has 22 years of real estate experience as an investor, owner/operator, and deal-maker. He caught the real estate bug at a young age by watching his uncle proudly manage his multiplex and offer exceptional customer service to his tenants. He purchased his first property at 24 years old. His approach to real estate is to find undervalued opportunities and execute a value growth strategy by minimizing risk and maximizing returns for his partners and himself.
DOMO Group owns and operates commercial / multi-residential properties, and oversees development projects.
In addition, Armando has 24 years of executive marketing experience helping a digital startup become profitable in under 13 months (AskMen.com) and working with global brands like Gillette, Sony, and Porsche, positioning the business to be acquired by a Fortune 500 company (Newscorp).
He is a creative problem-solver with real estate marketing experience for clients like SmartCentres, Omnia, Legacy, EMD Batimo, and more.
Armando sat on the board of directors for a financial institution, Desjardins (15 years). He received his Real Estate Management Certification from the John Molson Executive Center and is an Elite Coaching Graduate from the Real Estate Investment Club.
ParkDev Construction is a family owned and operated business that offers a variety of services from construction, to renovations and project management. They help bring to life a client's vision to build their dream projects.
DOMO Group and ParkDev Construction believe in the importance of collaborating closely with clients and partners. They ensure projects are delivered on time and on budget, with its high standards of quality.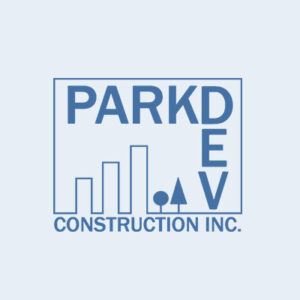 LAJEUNESSE SUR LE PARC
Lajeunessesurleparc.com


25 unique condos facing the newly redesigned Ahuntsic Park in Montreal. A stone's throw from the Henri-Bourassa metro station and the Promenade Fleury, the project offers a common roof terrace with a view of the park, heated garage and elevator.
This project entailed sourcing the land and acquisition, securing the best terms for financing, overseeing architectural plans and working with the city for approval, creating the marketing strategy, and managing a team of professionals  – sales team, condo management company, and more.
Partners: ParkDev Construction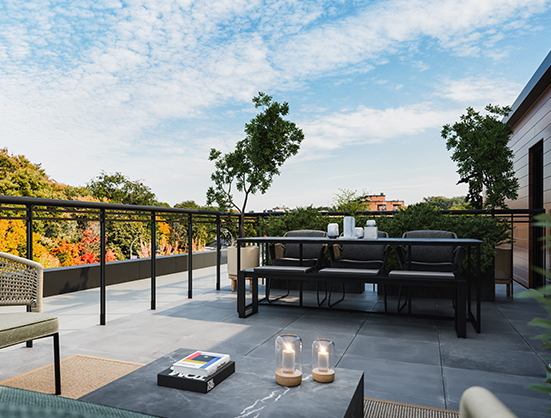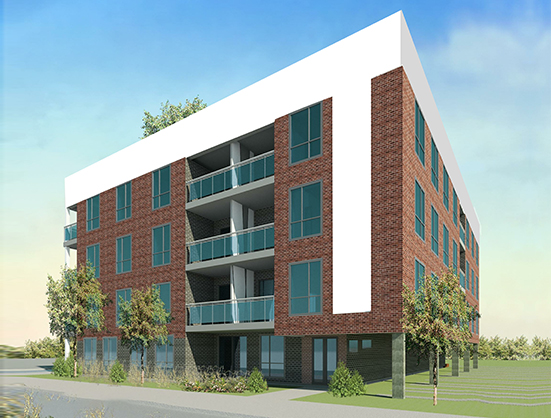 PROJECT "TOD" NOTRE-DAME EST
Website to come
19 rental units with indoor parking, a few steps from a future REM station. Close to the Parc Bellerive in Montreal East, a neighbourhood undergoing momentum and growth.
This project entailed sourcing multiple lots and their acquisition, designing architectural plans, and working with the city for approval. The project is currently in the planning stages.
Partners: ParkDev Construction
© ALL RIGHTS RESERVED - DOMO GROUP INC